NAKED EYE 3D ORBIT THREATER SYSTEM
The Naked Eye 3D Orbit Theater/Cinema System adopts the same type of ring screen technology as Universal Studios and Disney and has an immersive naked eye 3D effect. In the supporting film "Flight Adventure Trilogy", the experiencer takes a powerful spaceship to embark on an exciting flight adventure journey. The 160 ° arc large screen cooperates with the orbiting spaceship to highly restore the space adventure.
Naked Eye 3D Orbit Theater/Cinema System
Naked Eye 3D Orbit Theater/Cinema System
Naked Eye 3D Orbit Theater/cinema System
According to the development of the film's story, the aircraft switches movements between dances, makes movements such as lifting, moving back and forth, facial muscles, rolling, yaw, etc., and cooperates with various special effects such as wind blowing and water spraying to bring tourists a real sense of thrill and excitement. Tourists sit in the aircraft and follow Tianyan and Xiangwei to shuttle through the alien mountains, avoid the alien plants that dance like octopus in the rattan tomb, race in the high buildings of the base, escape from death time after time, and finally land safely in the alien adventure story, the straight sense of weightlessness, the straight virtual field storm, the huge mutated rattan, the monster that invades the city, quickly get on the spacecraft, fly away from the earth, and go to the mysterious flight adventure!
The set includes: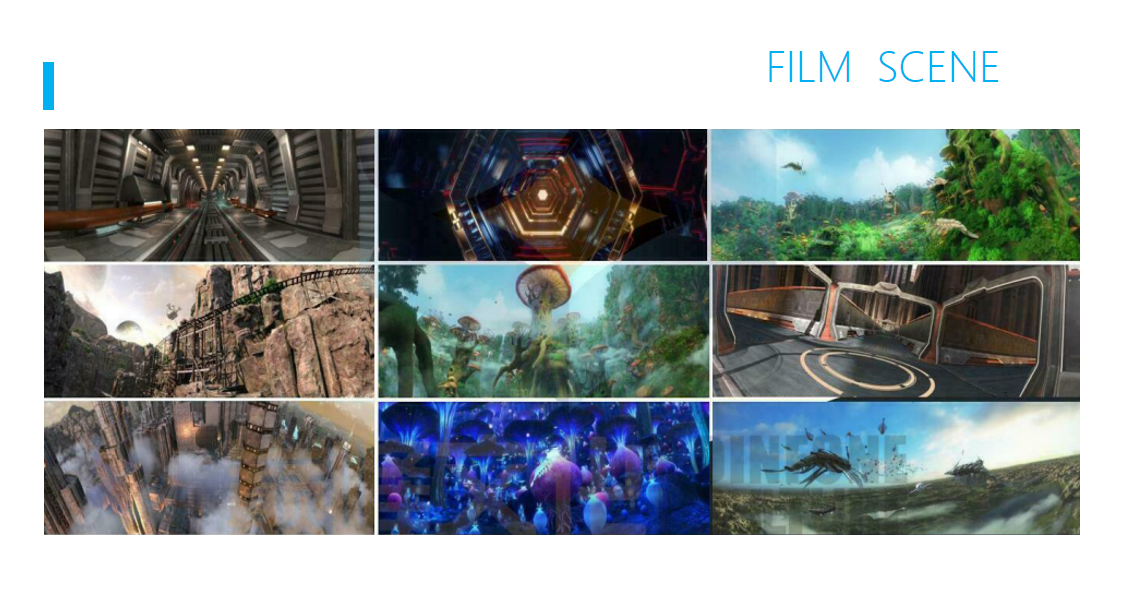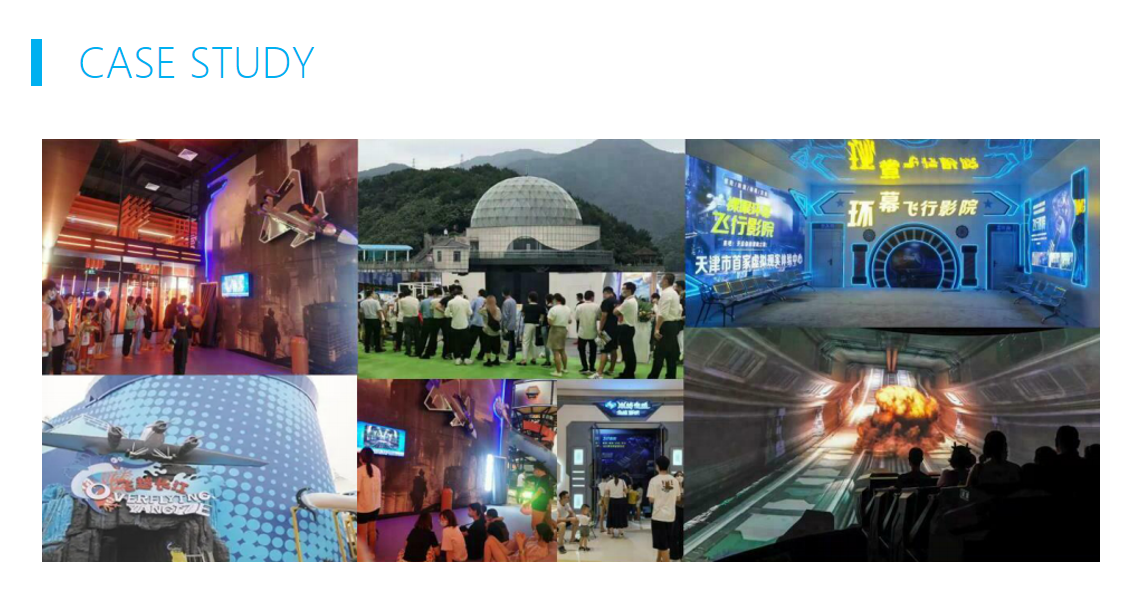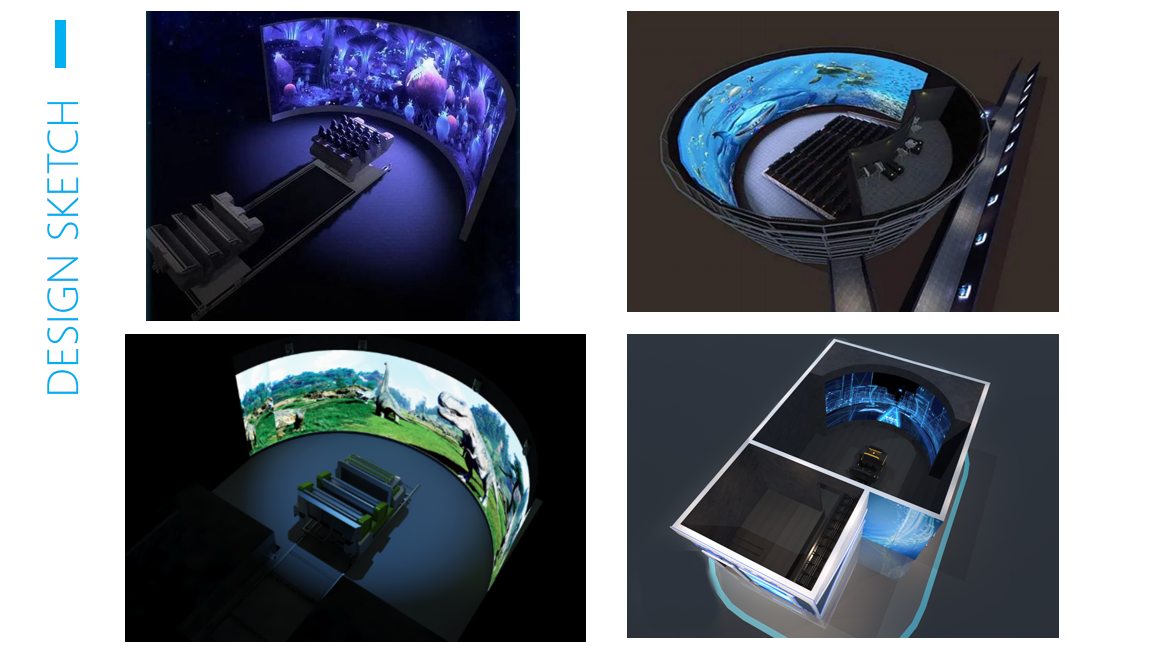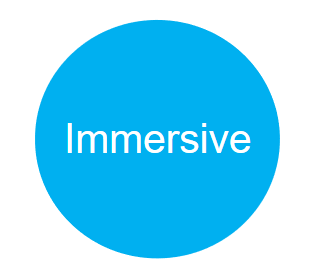 Ultra-high definition picture, super dome-shaped picture, slightly small radian, spherical screen with high-performance coating, the picture is beyond the audience's visual range.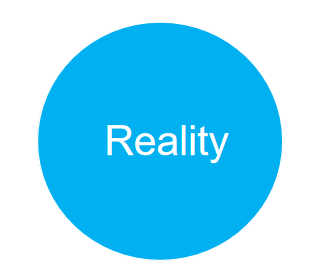 The playback effect is lifelike, and the hanging dynamic seat makes the audience face the center of the screen, the view is unobstructed and surrounded by it, and the audience seems to be in the film.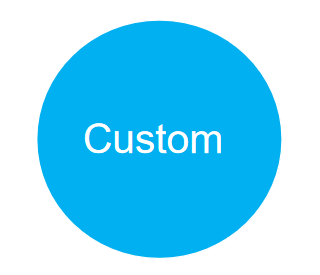 The experience scene can be flexibly customized according to the needs of the project. The project size and film can be customized. The custom cost are settled with customers according to actual requirements.
We offer free update for the games themes and shipping all over the world.
8 Person Naked eye 3D railway theater/cinema
12 Person Naked eye 3D railway theater/cinema ( Mostly Popular)
18 Person Naked eye 3D railway theater/cinema
OTHER HOT SELLING PRODUCTS