The interactive floor is an interactive projection on the floor that reacts to touch (feet, hands, objects). The interactive floor software includes more than 80 entertaining and educational games that have multifaceted developmental effects on the child.
Interactive Floor
Interactive Mobile Floor
All-in-one SAIO
Interactive Floor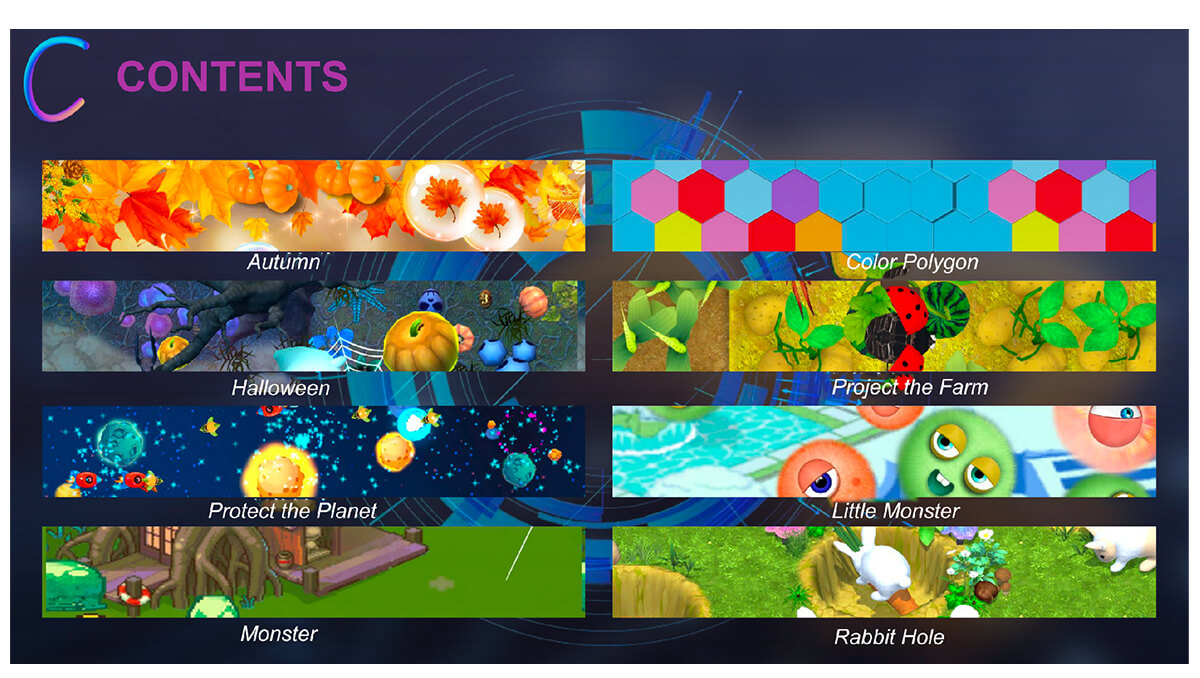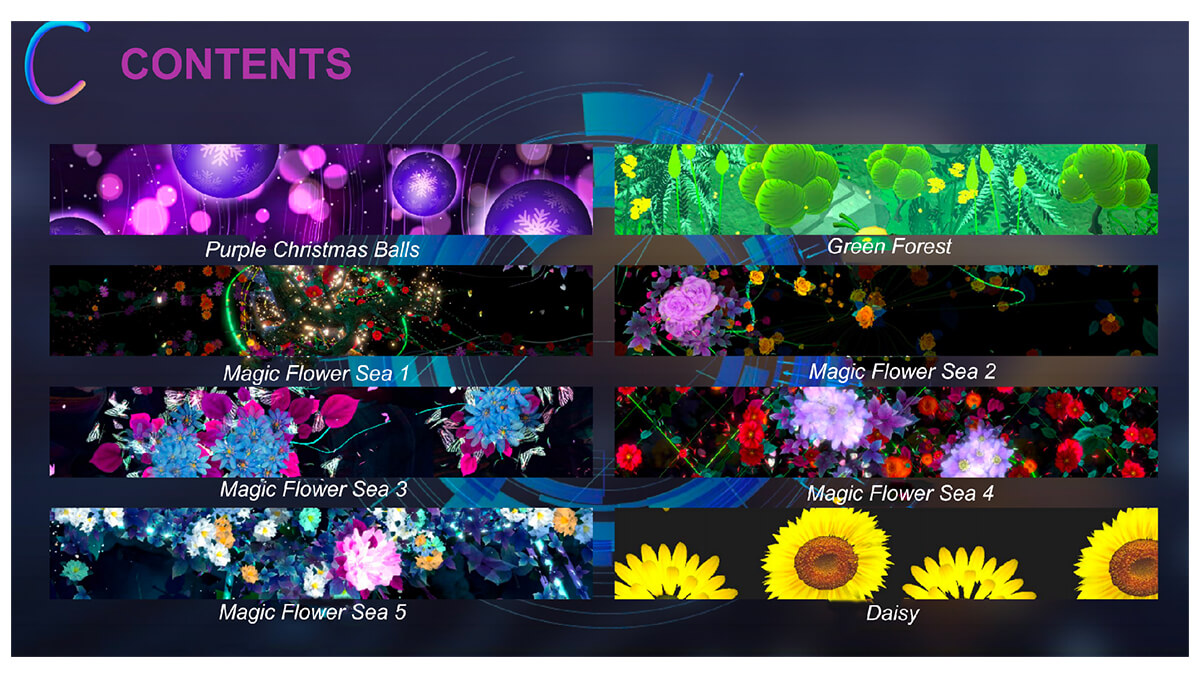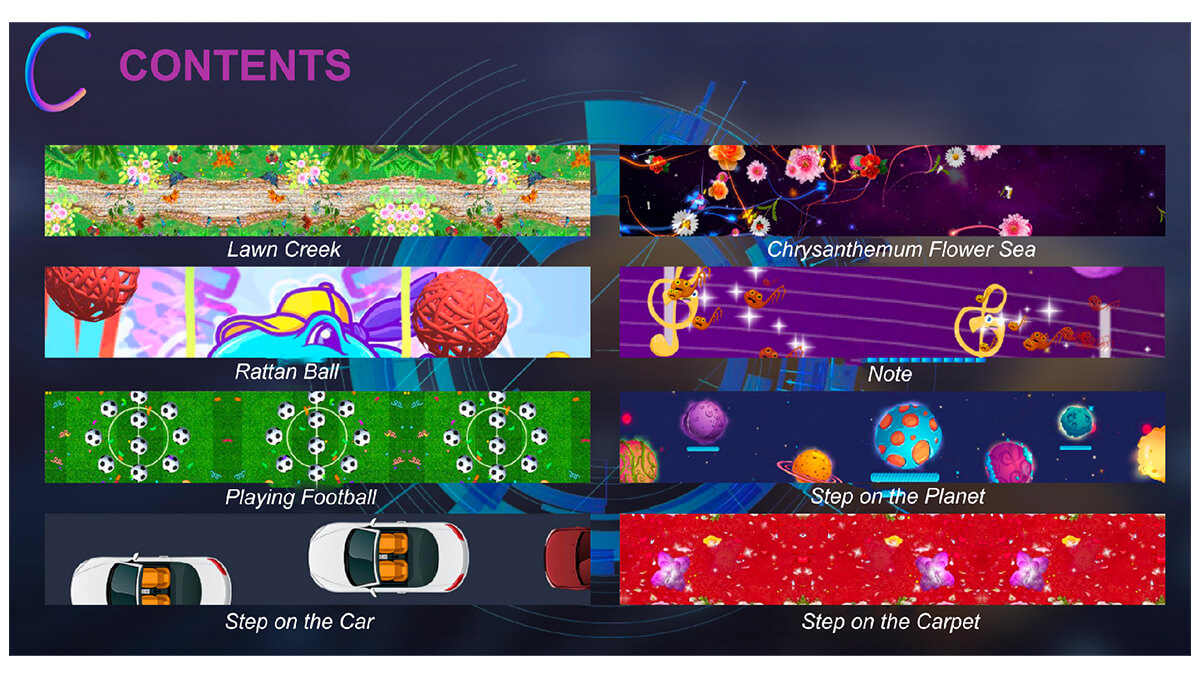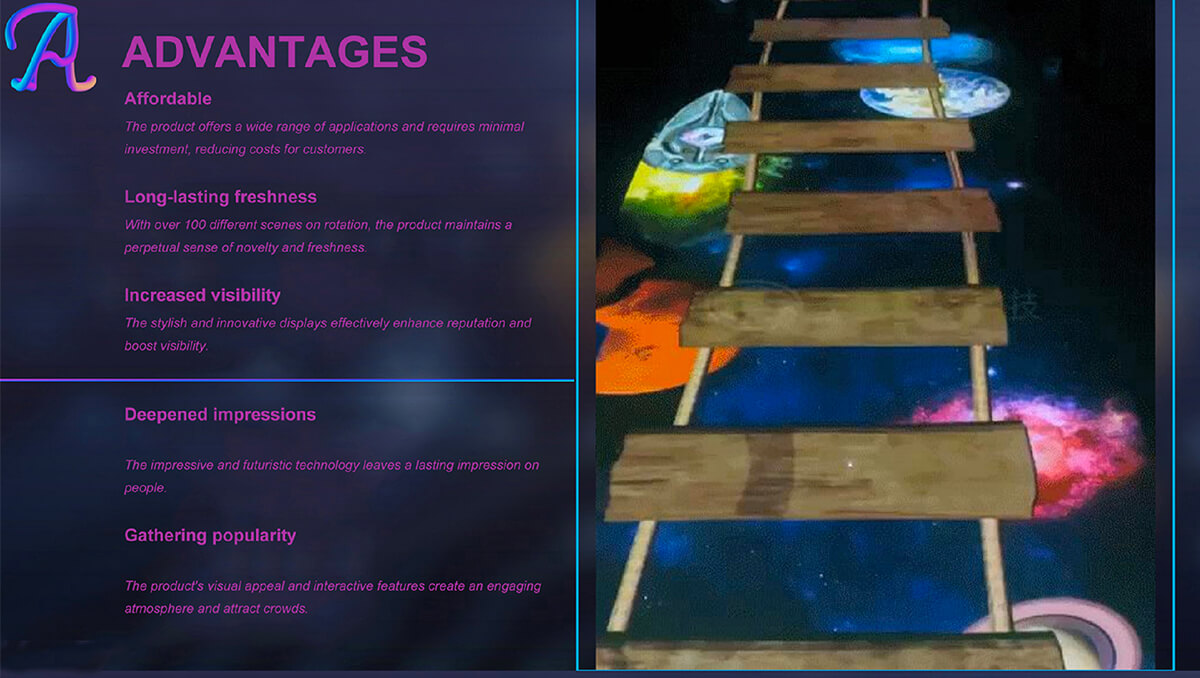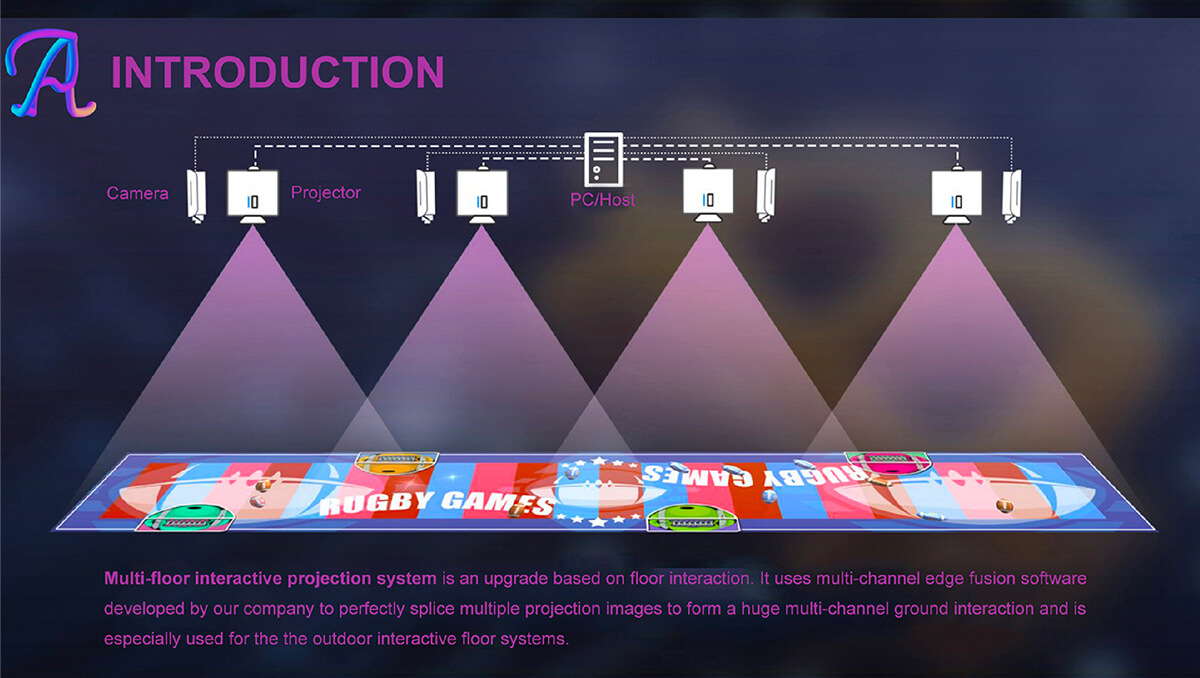 Introducing our state-of-the-art interactive floor projection system – the perfect tool to transform any space into an engaging and interactive environment. Our system combines advanced projection technology with interactive software to create stunning visual effects and immersive experiences for users of all ages. Whether you want to create a fun and engaging play area for children, or an interactive marketing tool for your business, our system is the perfect solution.
Our interactive floor projection system includes high-quality projectors, advanced projection software, and a range of interactive content options to choose from. If your place is small, do not miss our all-in-one interactive floor. We also offer customization services to tailor the system to your specific needs.
Easy to install and operate, our interactive floor projection system is a cost-effective and engaging solution for a variety of settings, including retail spaces, museums, schools, and more. Contact us today to learn more about how our system can transform your space and engage your audience like never before.
The set includes:
Interactive Mobile Floor
All-in-one SAIO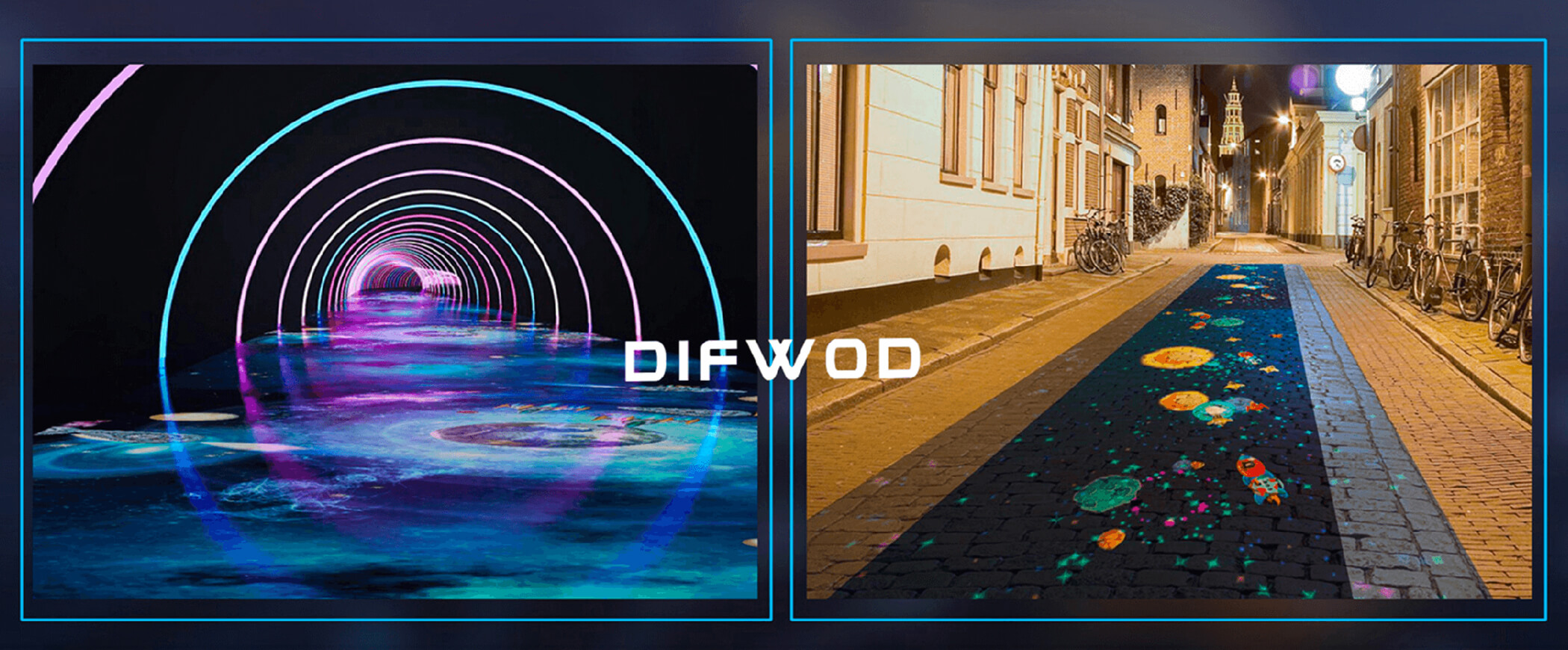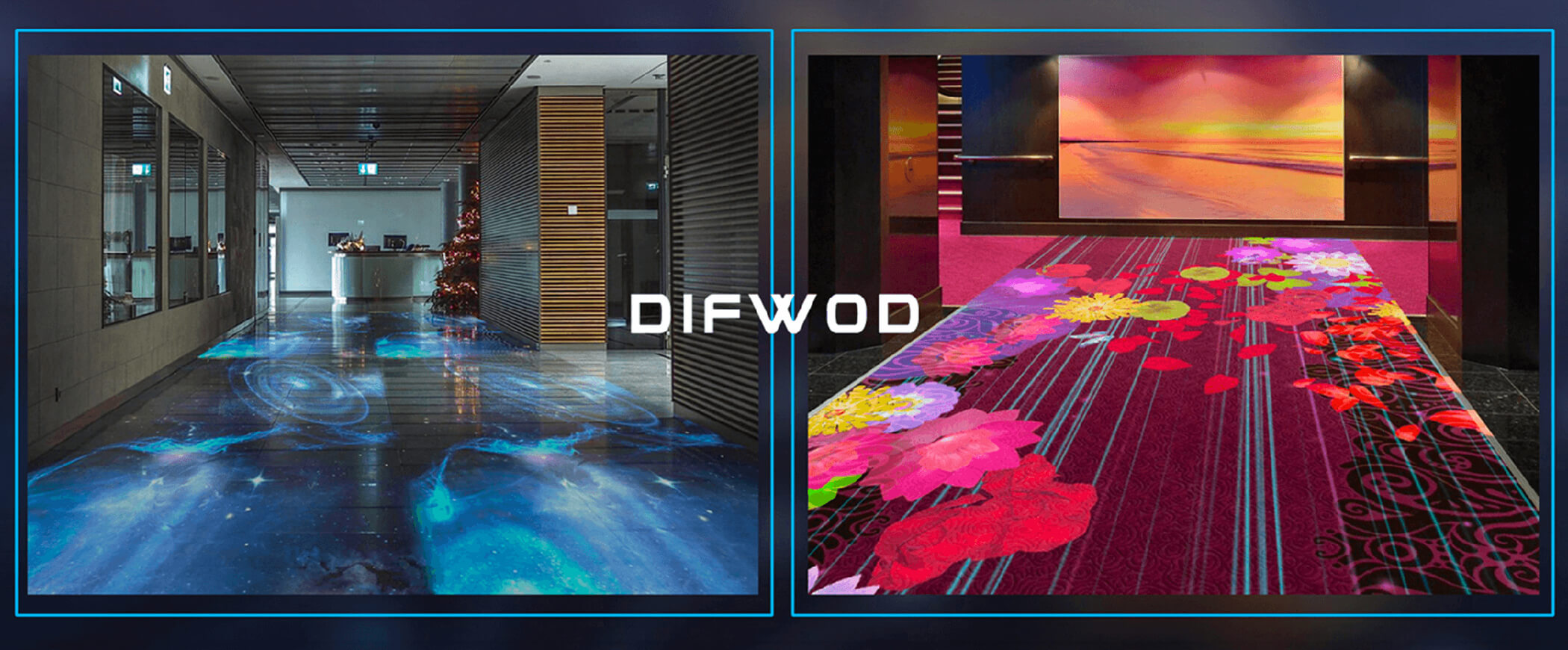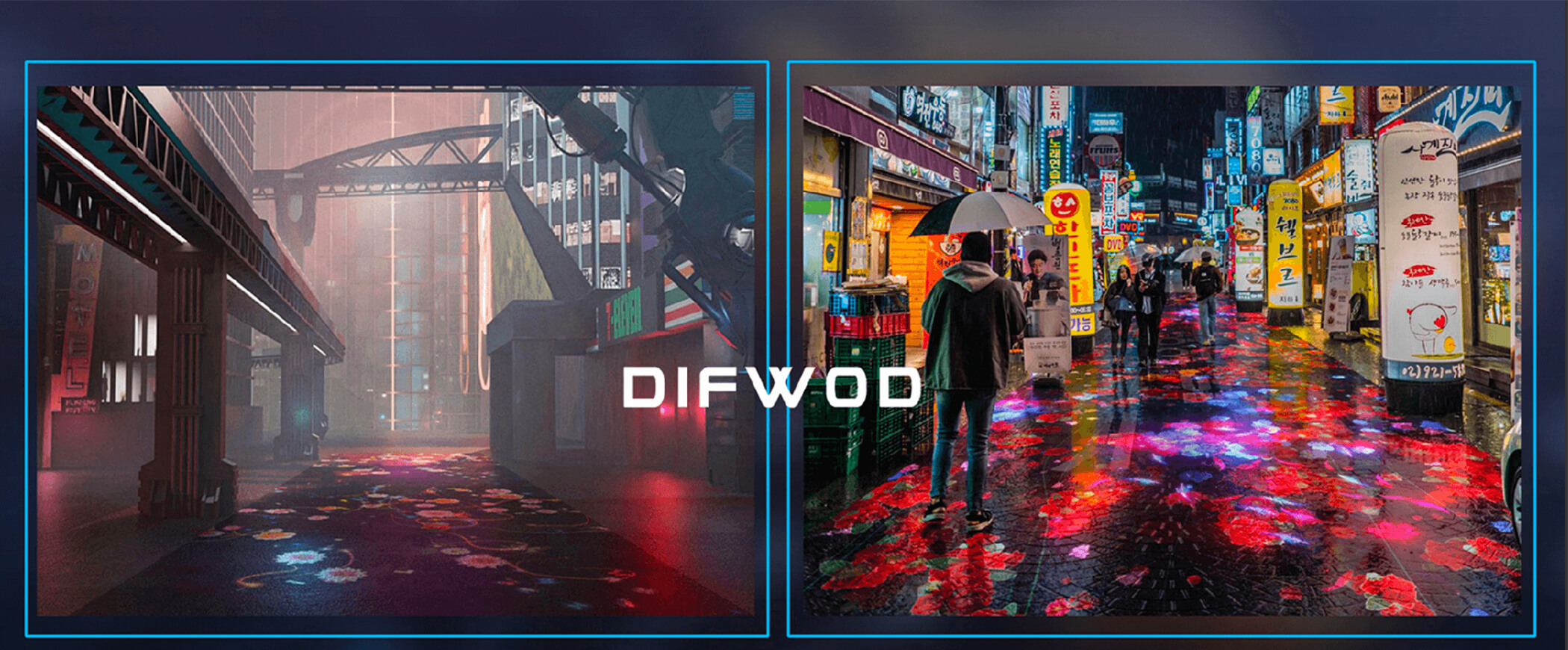 SELECT YOUR INTERACTIVE FLOOR
We offer free update for the games themes and shipping all over the world.
Moveable Interactive Floor
Outdoor Interactive Floor